World Buddhist University
Annual Reports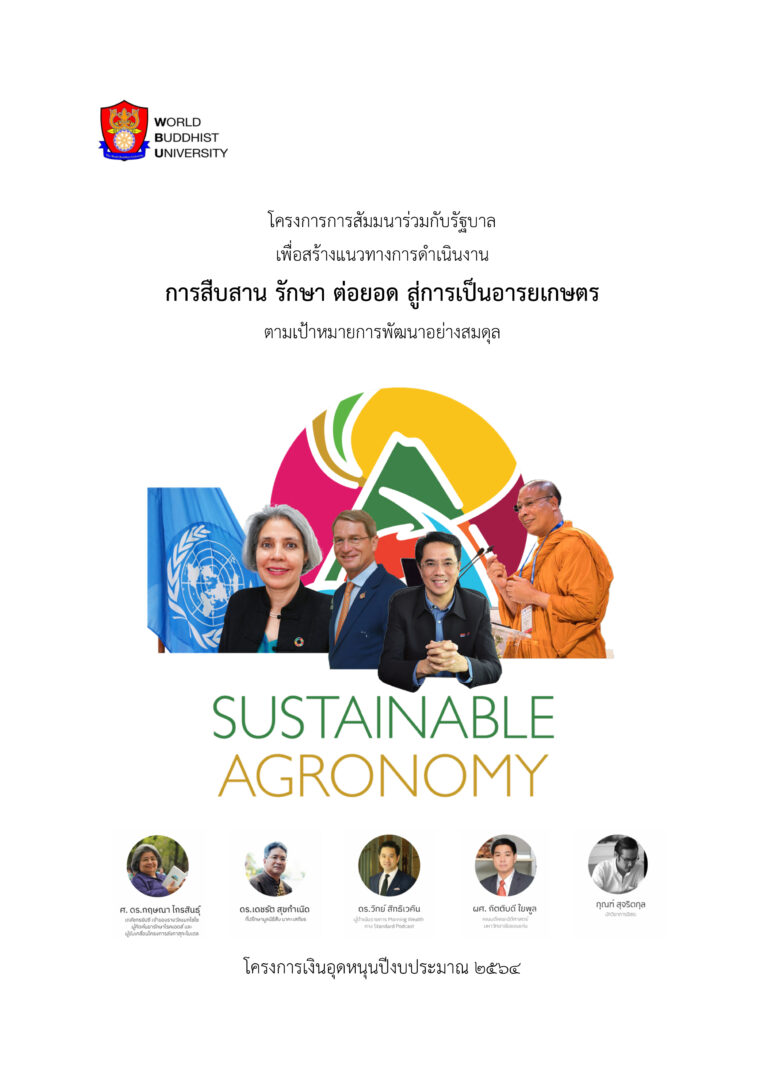 2021
โครงการการสัมมนาร่วมกับภาครัฐบาล เพื่อสร้างแนวทางการดำเนินงานการสืบสาน รักษา ต่อยอด สู่การเป็นอารยเกษตร ตามเป้าหมายการพัฒนาอย่างสมดุล
View
THIS IS THE WBU RESOURCE YOU WILL EVER NEED
a wider impact on society both in the national and international level
The spirit of serving of WBU is truly alive and well.
the WBU, share compassion and wisdom throughout the years of benefit and welfare of many both to governmental and public level as well as national and international level. 
"The main objective of the WBU at the time of its foundation was to conduct advanced Buddhist studies and to co-ordinate with the Buddhist universities and other academic institutions which offer studies of Buddhism and related subjects all over the world in the fields of research, training, spiritual practice and education based on Buddhism."