World Buddhist University
2020 Annual Report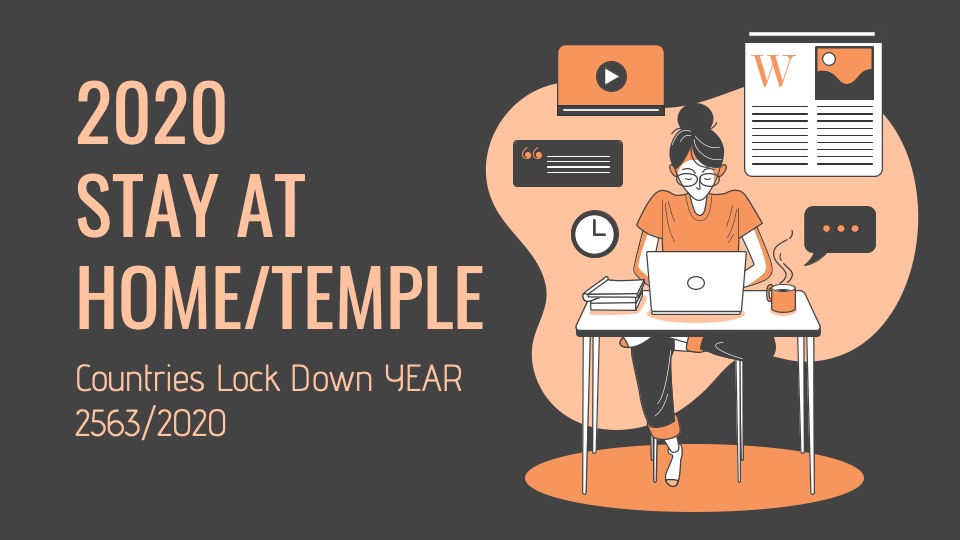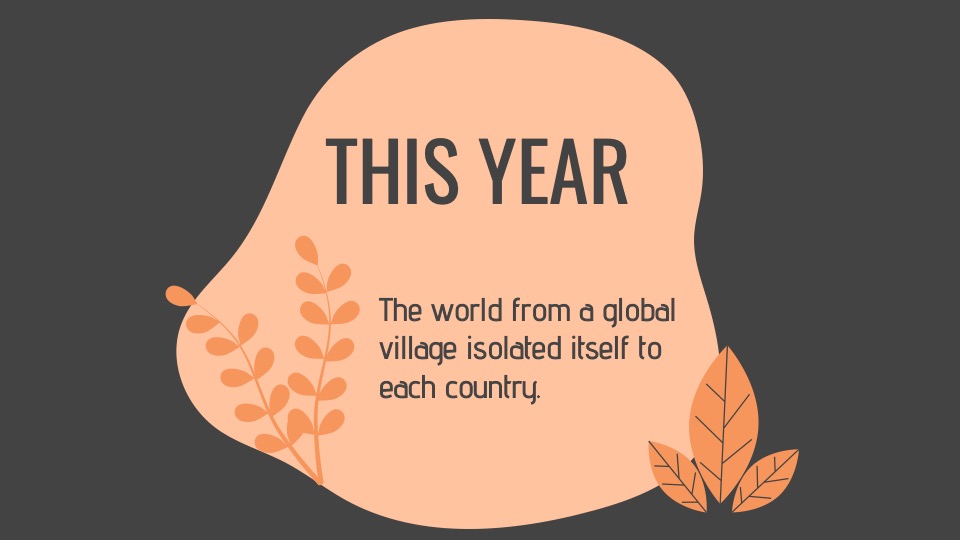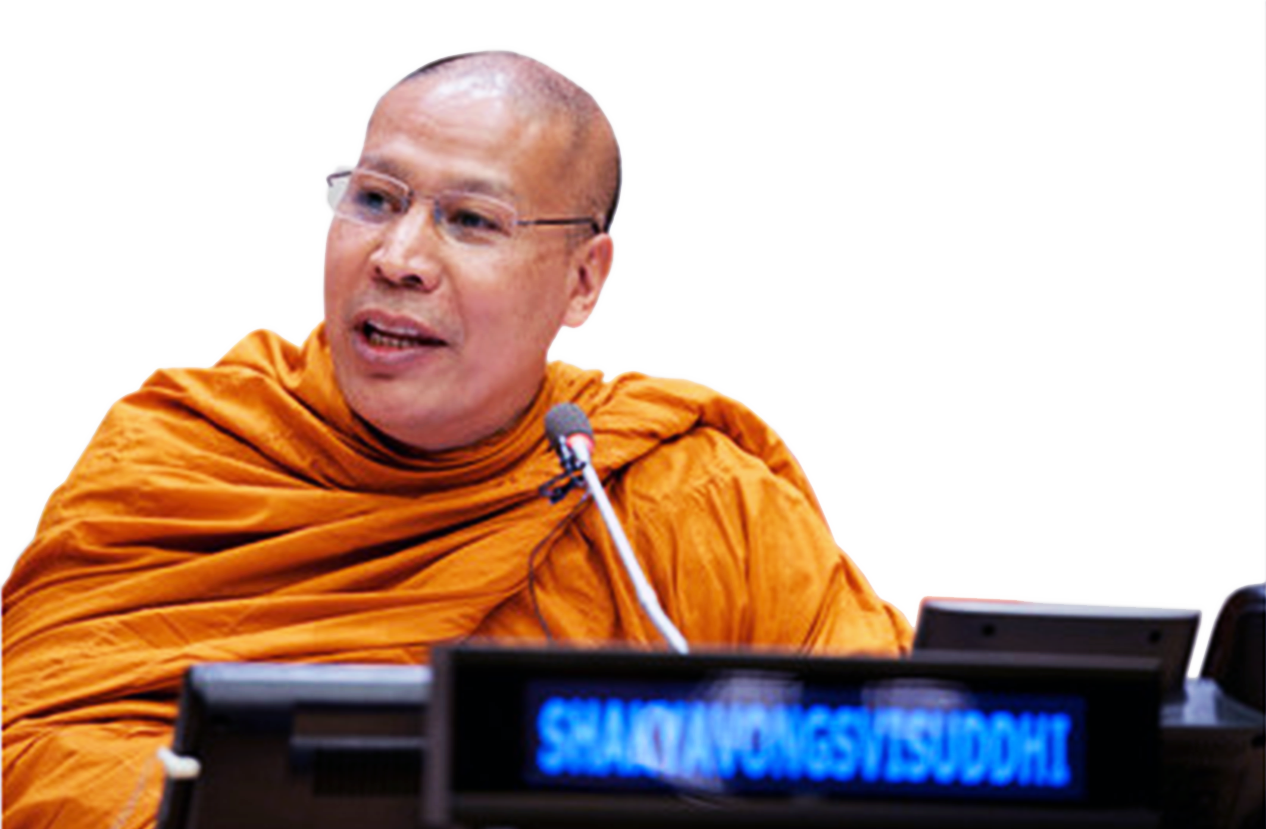 The 94th WFB EXCO meeting on 7 November 2019 at the WFB headquarter suddenly became our sweet memories. We didn't have a slightest imagination that the world would drastically change to be the world we have been living now. The world from a global village shrink itself to the isolation of each country. Many countries apply policy of locking down the country to survive in isolation. The usual conference and meeting suddenly prone to virus infection. The result? We as the WFB members are isolated in our own countries. Meeting in physical suddenly became a taboo. And here we are seeing each other virtually online. While it destroyed our custom of meeting each other physically in other hand it saves our budget in flying, accommodation and meals for the council meeting. This may call blessing in disguise!
Regardless of the COVID-19 pandemic, we have witnessed worldwide that Buddhist communities of monks and laymen do not just wait for COVID-19 karmic effect but creatively reacted to the pandemic either through religious paradigm or humanitarian paradigm. We have seen the influence of Buddhist chanting worldwide. We have seen humanitarian action from Buddhist communities everywhere. Each Buddhist help out each other according to their resource and capacity. This is a true model for the world how Buddhists cope with the pandemic without panic. The teaching of compassion suddenly visible among all Buddhist communities. We have seen each WFB regional centers dedicate themselves in fighting spirit towards the pandemic. How each WFB regional center reacted to the pandemic can be seen from the WBU website.
As the honorary rector, I have engaged myself in the name of the WBU with many activities of lectures, conferences, and contributed Buddhist communities by applying Buddhist teachings to cope with the pandemic.
To illustrate what the WBU have achieved and made some global impact within a year (from November 2019 to November 2020), I would take this opportunity to briefly update the WFB EXCOs and all who are presented on this 95th WFB EXCO Online Meeting as follows: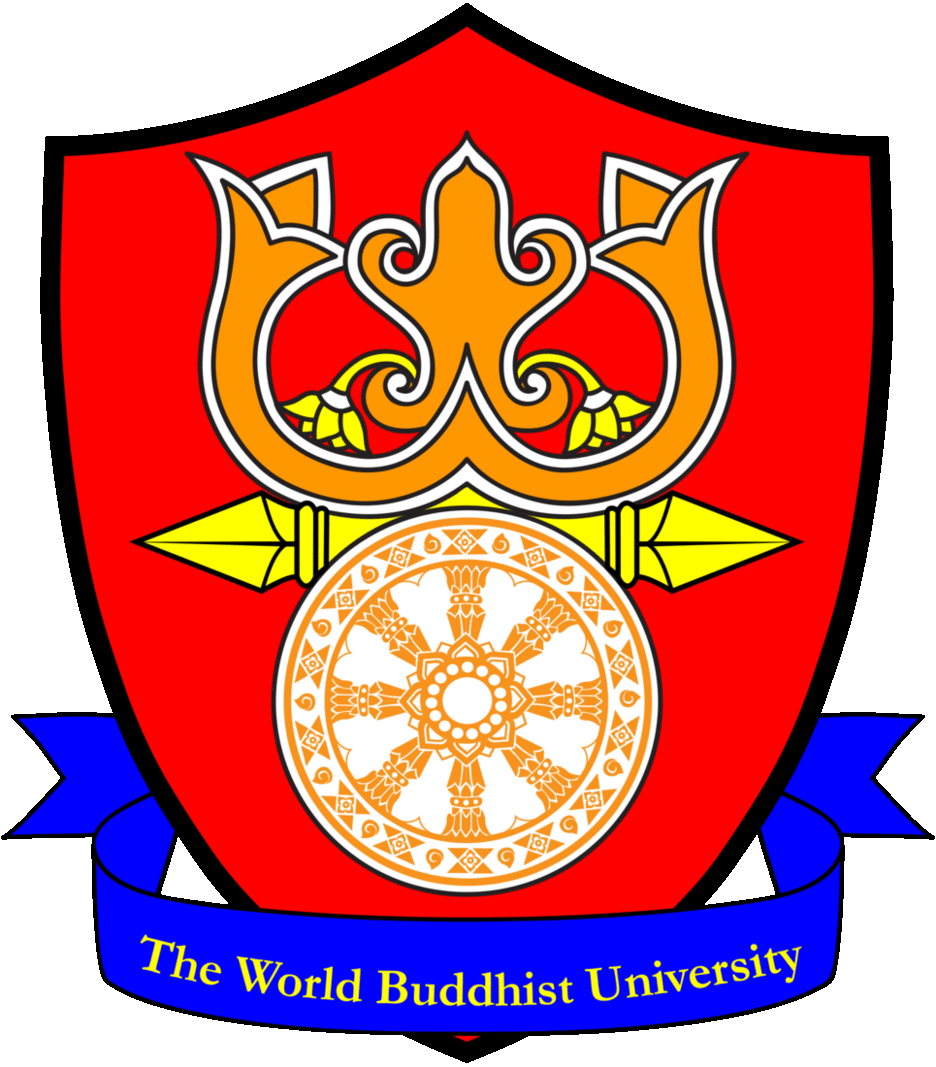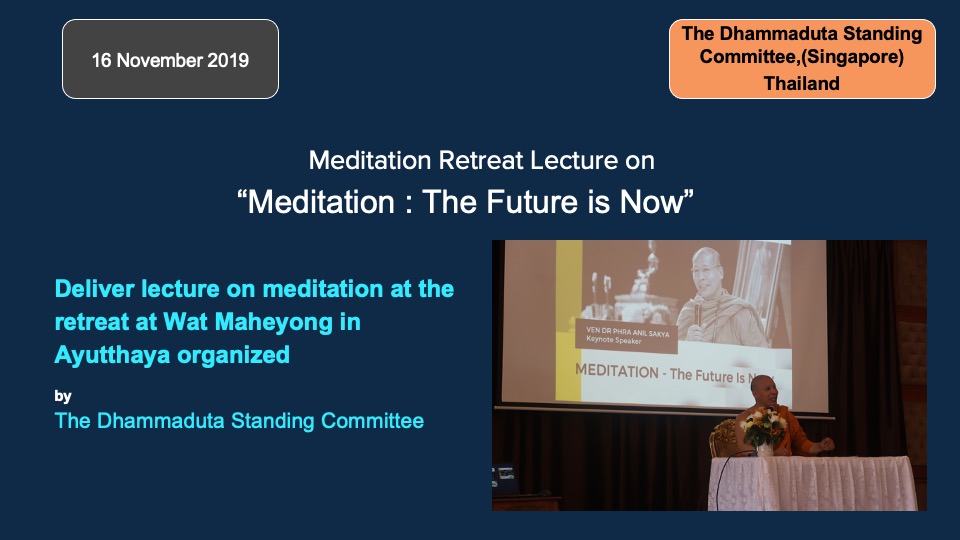 Meditation Retreat Lecture on "Meditation: The Future is Now"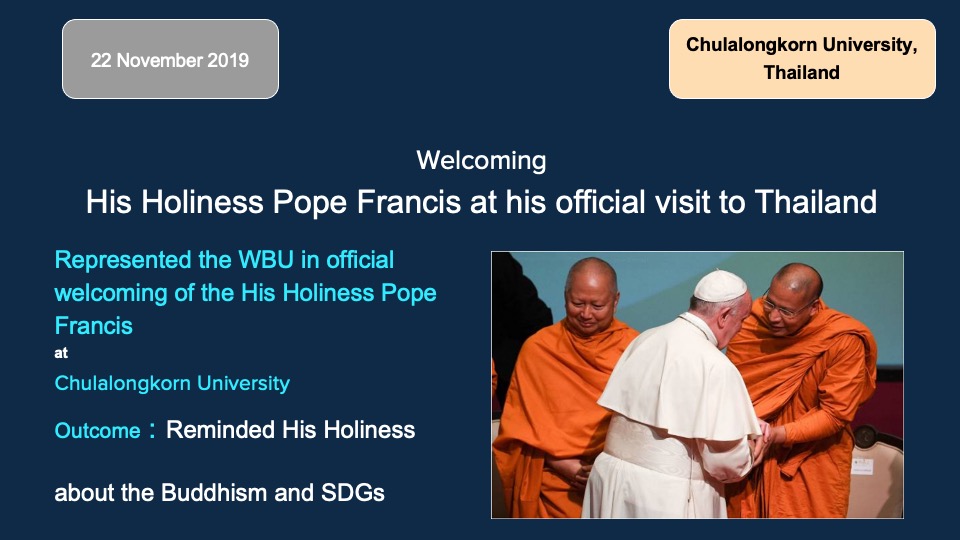 Welcoming His Holiness Pope Francis at his official visit to Thailand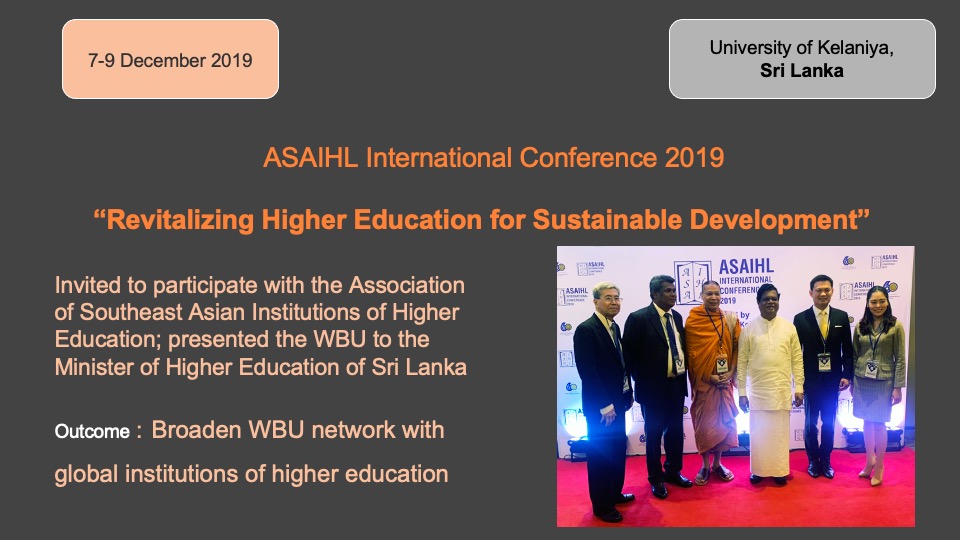 ASAIHL International Conference 2019 "Revitalizing Higher Education for Sustainable Development"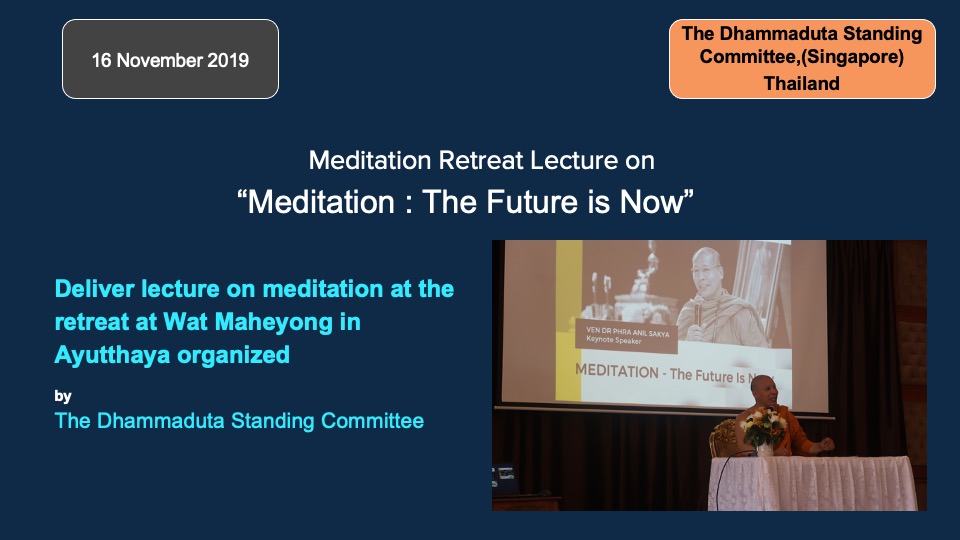 ASAIHL International Conference 2019 "Revitalizing Higher Education for Sustainable Development"
Latest Project
The new owners of Idaho Tea & Coffee House wanted to give their place a complete makeover. We turned this boring looking cafe into a remarkable place. Both inside and outside, we built new furniture made to last heavy use and bad weather. All the wood used for the project was delivered from a nearby sawmill.
Let's work together
If you have a creative project in mind, get in contact with Wooden Beavers today! When it comes to quality woodworking, we are the first you should call. We are looking forward to hearing from you.
Wooden Beavers
4716 Kemper Lane
Salt Lake City, Utah, 84104
Phone: 801-927-7117

Copyright 2016 - Wooden Beavers